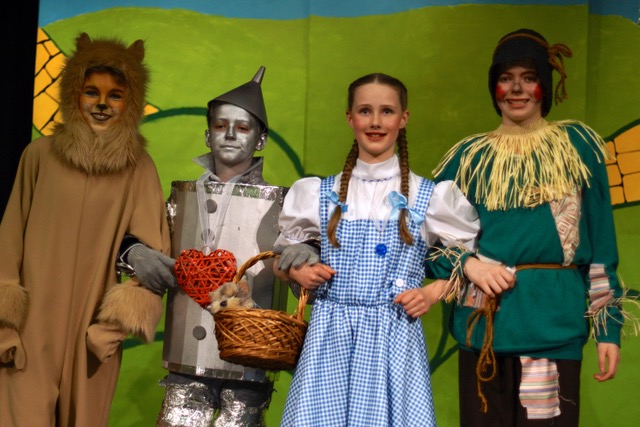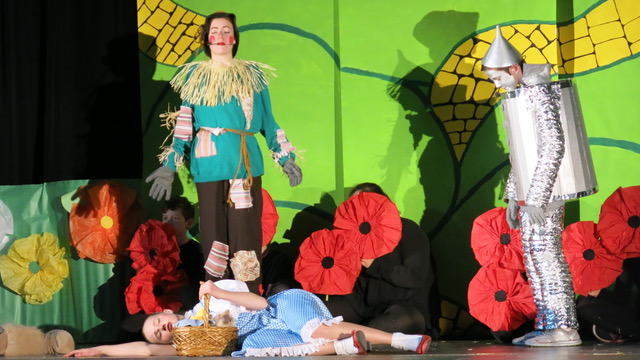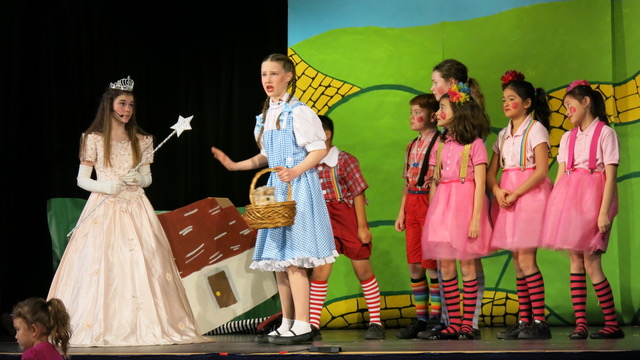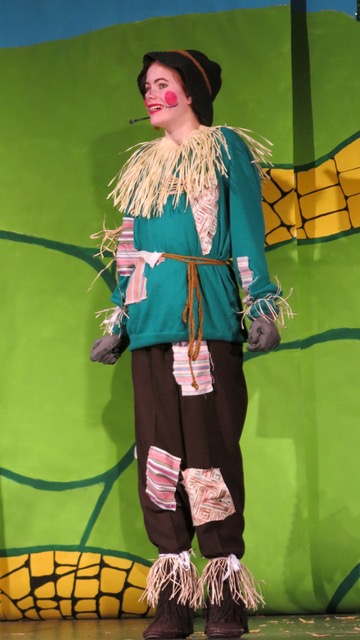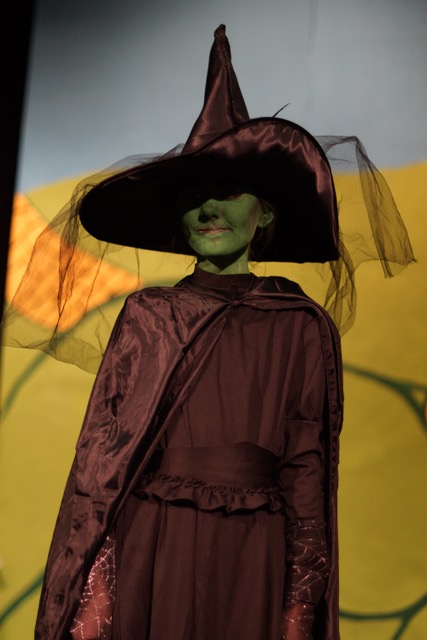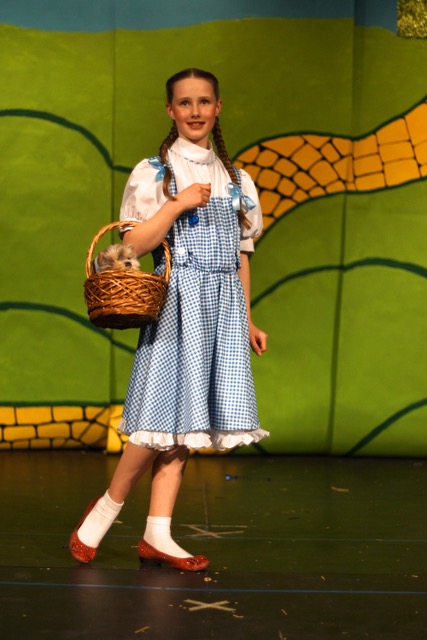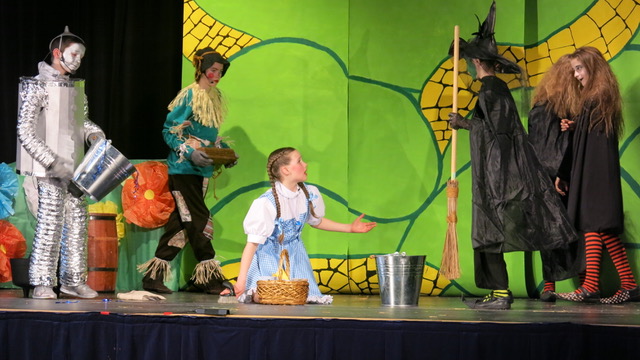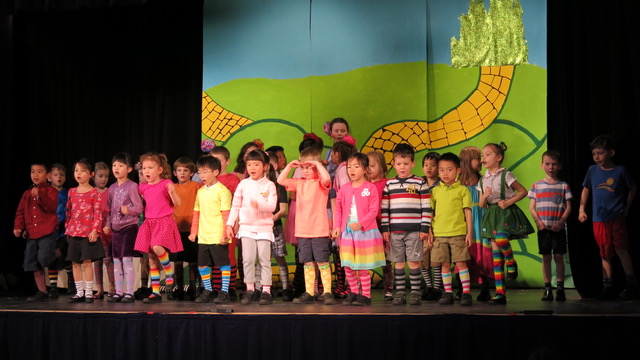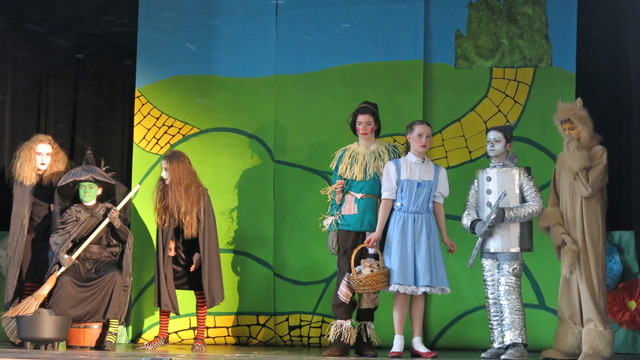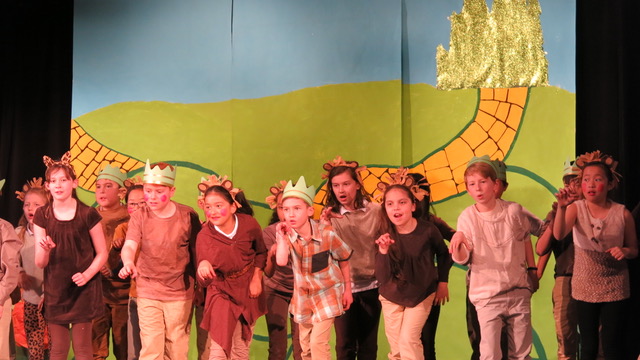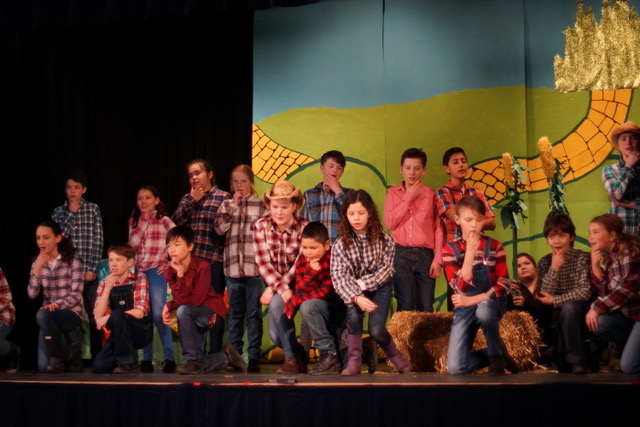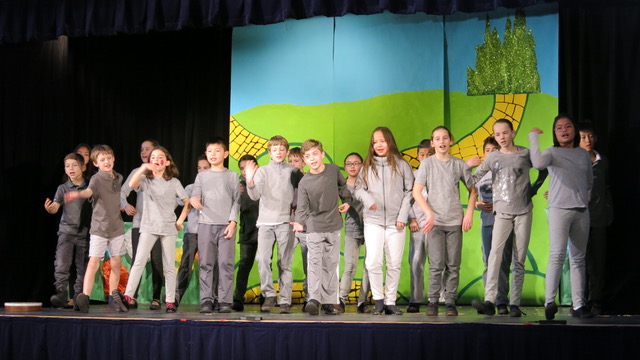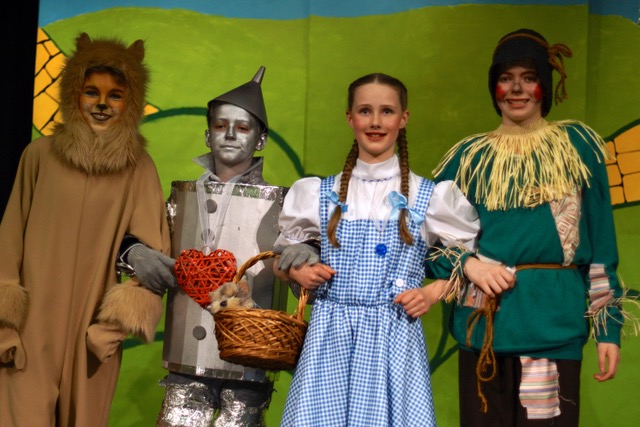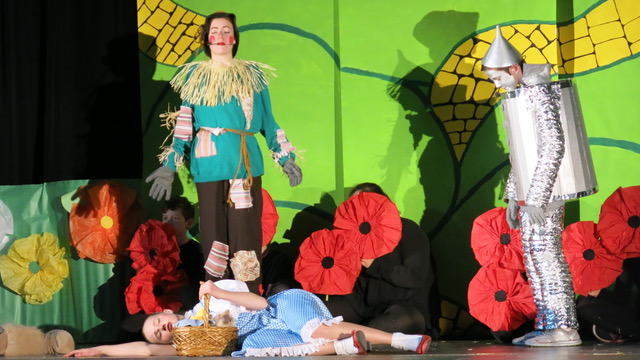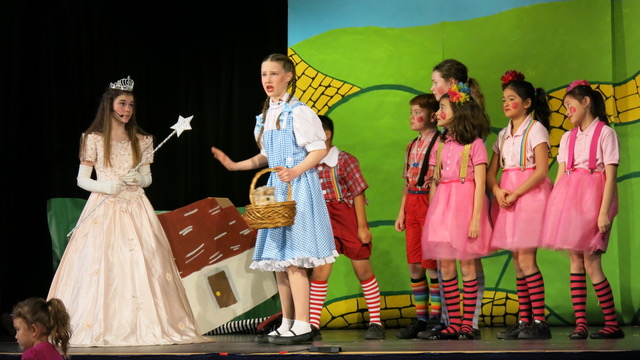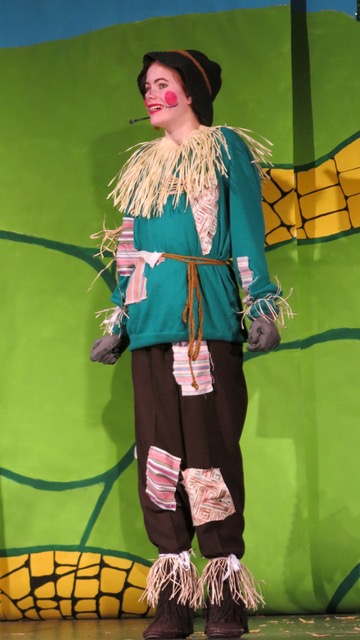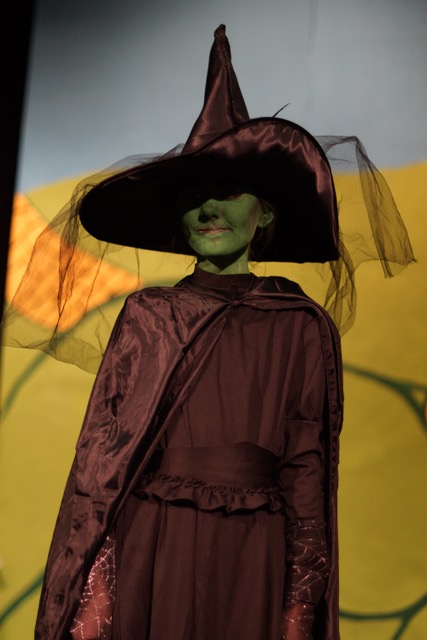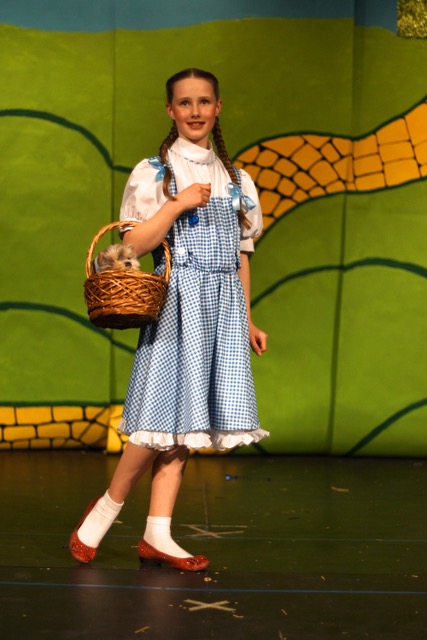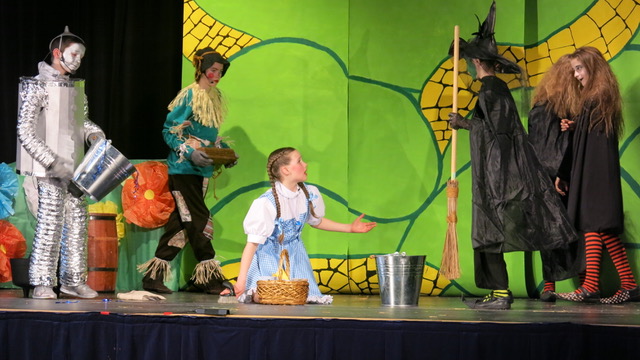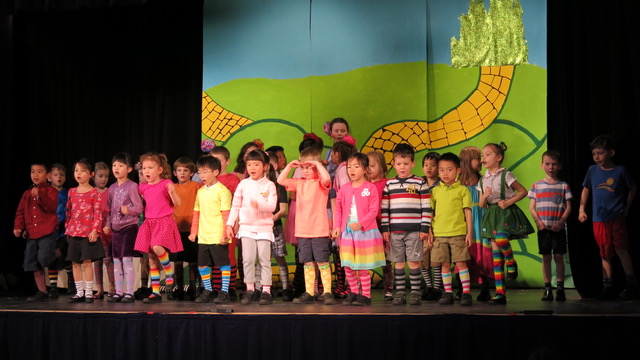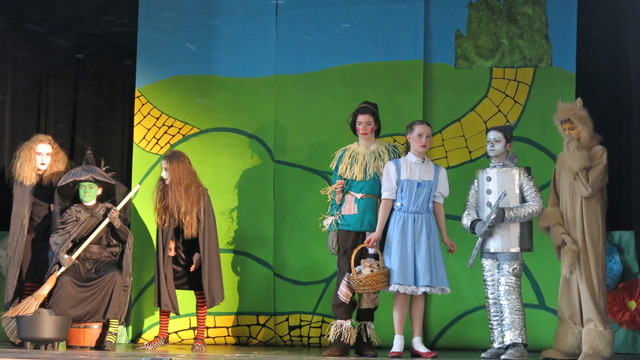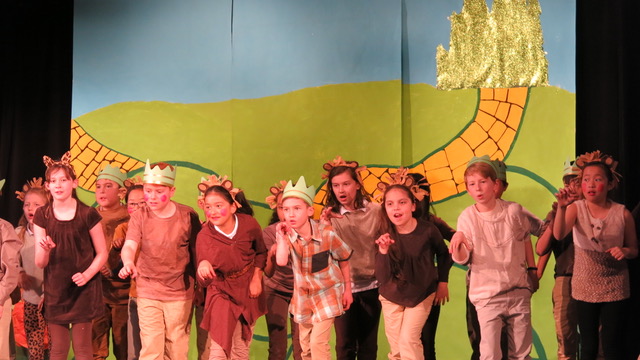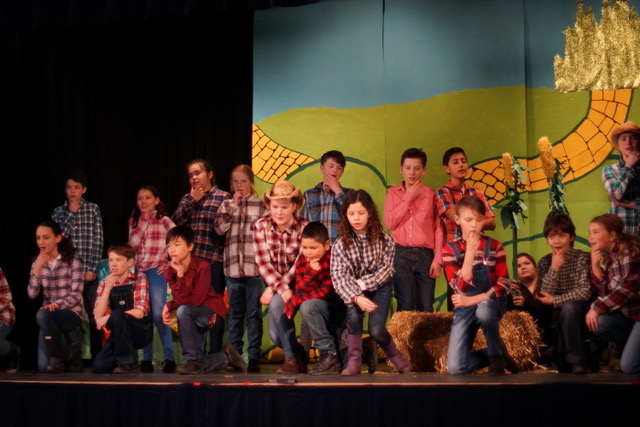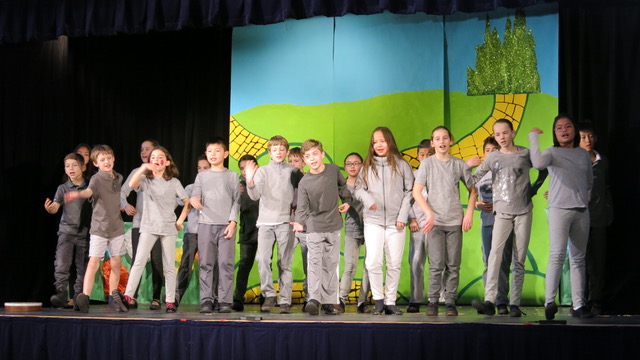 Immaculate Conception's March 8th production of The Wonderful Wizard Of Oz was like no other! The cast was made up of incredibly talented intermediate students, including, Auntie Em, who was played by a Grade 4 student, The Witch of the North, who was played by a graceful Grade 7 girl, The Witch Of The West, played by a lively Grade 5 student, and and The Wonderful Wizard of OZ himself, played by a sage Grade 7 student. Dorothy Gale was played by a Grade 6 girl who wowed us with her likeness to the "real" Dorothy Gale! Finally, Dorothy's friends, who accompanied her on her journey to Oz were played by a trio of fun-filled Grade 7s who kept us laughing every step of the Yellow Brick Road!
I think the best part of being in The Wizard Of OZ was getting to know everyone, and making new friends – similar to the Scarecrow's words to Dorothy. That brings me to the special memories shared by the cast members in our production:
"It was really fun working with people I had never worked with before," said the Scarecrow.
"I loved getting into character," said one of the munchkins.
From others in the crew and cast:
"The sound effects were really cool."
"My favourite part was getting dressed up in costumes."
"My best memory was acting in front of people. It made me feel very special."
"My favourite part was on the day of the performance…there was so much excitement in the pitch black waiting for the curtains to open."
It was all very exciting, and we were sad that it ended so fast. It was hard work to get ready for The Wizard of Oz, but when work is fun, time flies, just like Dorothy's journey Over the Rainbow.
Written by Dorothy Gale